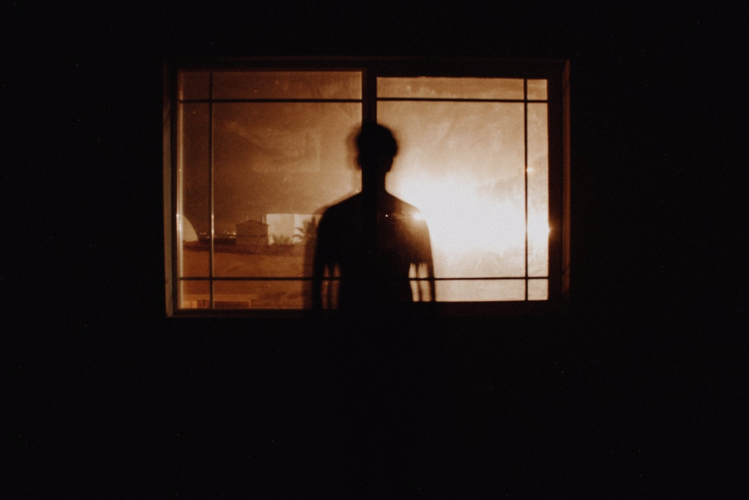 Welcome to the the Bizarre World of The Ford Files.... 

The Ford Files is a monthly podcast and novel project set in the historic  city of Charleston, South Carolina  which is located on the 33rd Line of Longitude. Throughout history many unexplained mysteries have occured at locations on the  33rd Parallel. Ancient civilizations, Nuclear bombs, UFOS, aliens, pyramids, unexplained mysteries  and great tradegies  all have occured on  the bloodline  of earth. If you like the paranormal, conspiracies, unexplained mysteries or simply the weird, then these entertaining stories are for you.
Alex Ford is a typical college student until her world is thrown for upside down when her eccentric grandfather goes missing. The police investigation only raises more questions about his  strange and dark past. With the authorities seemingly stonewalling Alex teams up with a consiracy theorist and they set  out to discover  the truth about her  grandfather's  strange disappearence and  the dark secrets of the 33rd Parallel.
Each book section  and podcast chronicles Alex's journey to find her grandfather as she falls   deeper  into the bizarre  world of The Ford Files. If you like  X-Files, The Black Tapes, Twin Peaks, The Night Stalker, or  The Twilight Zone, you'll love The Ford Files

"Enter into the world of

​​